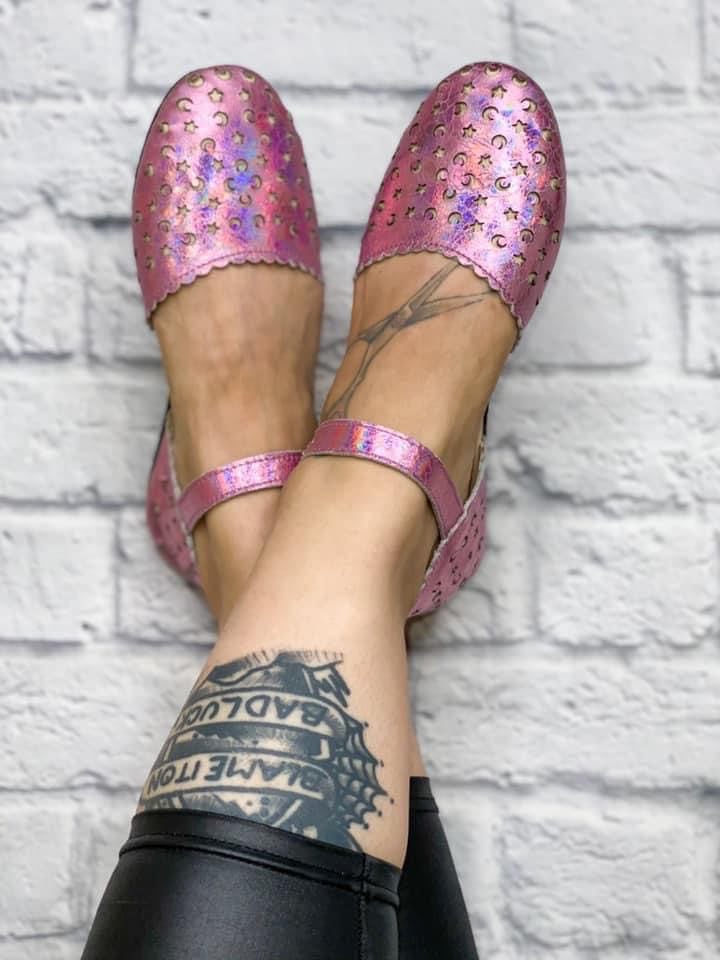 Shipping Updates
Shipping + updates updates: 11/24
Current RTS Timeline
7 Business Day Business Days
We are working around the clock packing all the christmas bamboo + Shoes! They're here!
🎃🎃🎃🎃🎃🎃🎃🎃🎃🎃🎃🎃🎃🎃
Up Now! Black Friday SALE!
Things in production:
Coraline + Camp Goth + Dark Wizards
Love Potion + Starseed drop
Spooky Valentines Drop!

🌚🌚🌚🌚🌚🌚🌚🌚
Please note we use Boat + Express transit for holiday preorders. We will always put when items are expected to ship to us, but please remember boat freight can take up to 3-4 weeks usually depending on how fast things devan on our fast ship option. We then inventory + rock them out! That's why we will do July to Us/ August to you for example :) Itll give you a baseline when to expect them to hit our loft for shipment. Express is around 5x more expensive and we do that to guarantee stuff that we need for Halloween/Christmas for y'all. As always message us for update anytime.
Bamboo timeline is tentative 10-14 weeks AFTER PREORDER CLOSES and strike offs are completed plus ship time. This means that once the preorder closes we do strike offs before bulk. Production time to get the bamboo is 45 days + Sewing time! This is because we use a professional factory, not one found on Ali. They do bigger brands so we always have to wait our turn in line, ha. Please size accordingly and this can change as we are worked in their production schedule.
We have switched from the first factory we used after the issues we had with them and things are running MUCH smoother! I prefer our new factory and their bamboo plus their attention to detail. I love our rep and we should be able to make things way more consistent on timing. This is not a trading house and everything is made in their factory. That is the best way to keep quality consistent even if timing is longer.

Just a quick update! 🖤🖤🖤🖤🖤🖤🖤

Need help: you can use chat feature on website or thespellboundcoven@gmail.com

IF I owe you anything, or If I've forgotten to do anything for you, do you mind bumping it for me? I've been having some brain fog stuff and I just want to make sure I dont forget anyone! ❤ You can always message me or Nicole!
This information can change so feel free to shoot us a message below if you need any size changes or direct updates!
Shop all the Magic!
We love hearing from you!
For all questions please email us in the submission box below. We will get back to you 24 hours.
VIEW FAQ