THE WITCHCRAFTED COLLECTIVE
SPELLBOUND

SPELLDUSTERS

ONYX + LORE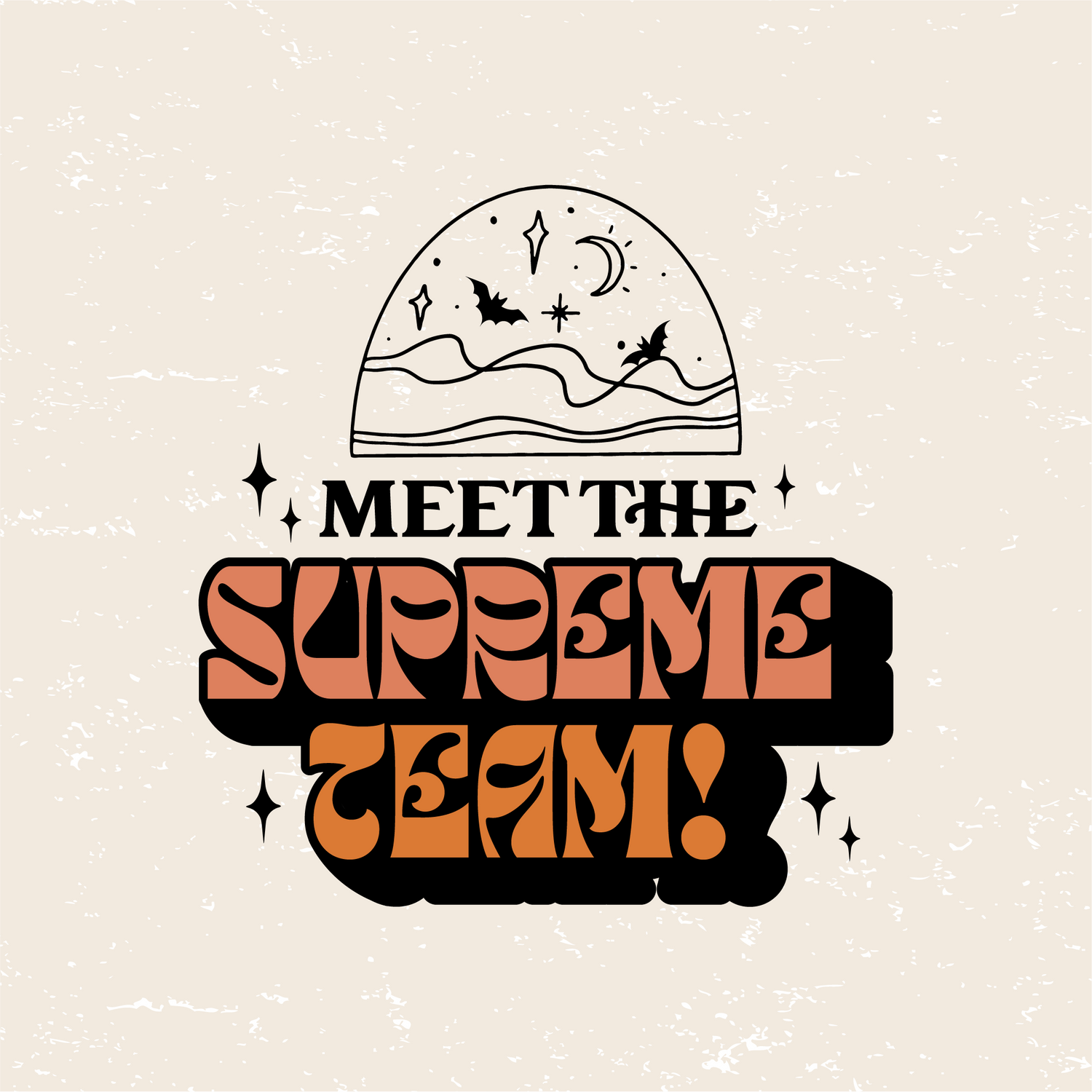 ABOUT US
A little bit about the people behind Spellbound!
Hi, I'm Brooke, the head witch around here. I do everything from packing to design to running our VIP! Our VA Nicole is also a huge part of Spellbound and you will see her helping you guys out with swaps + VIP questions. We love everything black, design and creating moments, full moons and stories lost to antiquity.  We live in Atlanta in a haunted black house where I've been a furniture and event designer for many years. 
Please feel to reach out to me personally if you need any help with any of our drops. 
Thank you for being part of our Magick.